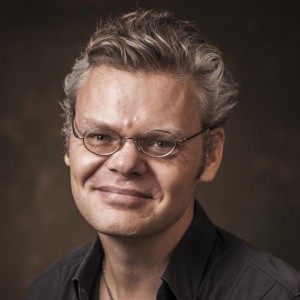 Professor Kort is principal scientist at TNO (the Dutch Organisation for Applied Scientific Research), holds the TNO Chair in Microbial Genomics at the VU University Amsterdam, is Professor at Micropia (world's first microbe museum), and is one of the founders of the Yoba for Life foundation.
He will talk about the development of a novel starter culture to culture probiotic bacteria in a variety of foods.
Topics will include the health benefits and how people can profit by culturing these beneficial bacteria.